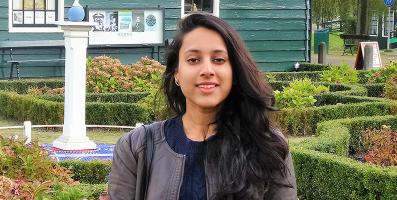 Arushi Gupta was a Research Associate at CPR and is a part of the 'Scaling City Institutions for India: Sanitation (SCI-FI)' team. Her research focused on the urban sanitation value chain, rental housing, migration as well as urban economic transformation.
At CPR, she had undertaken projects analysing the extent of private sector participation in the sanitation service provision and evaluating the financial viability of desludging operations through business modelling exercises. She had also explored the links between rental housing, urbanisation and migration in India, especially against the background of COVID-19.
Prior to joining CPR, she completed her MSc in International Business Economics and Finance from the Gokhale Institute of Politics and Economics, Pune, during which she undertook several projects concerning public policy and developmental finance. She possesses an undergraduate degree in BA (Hons) in Economics from Delhi University.