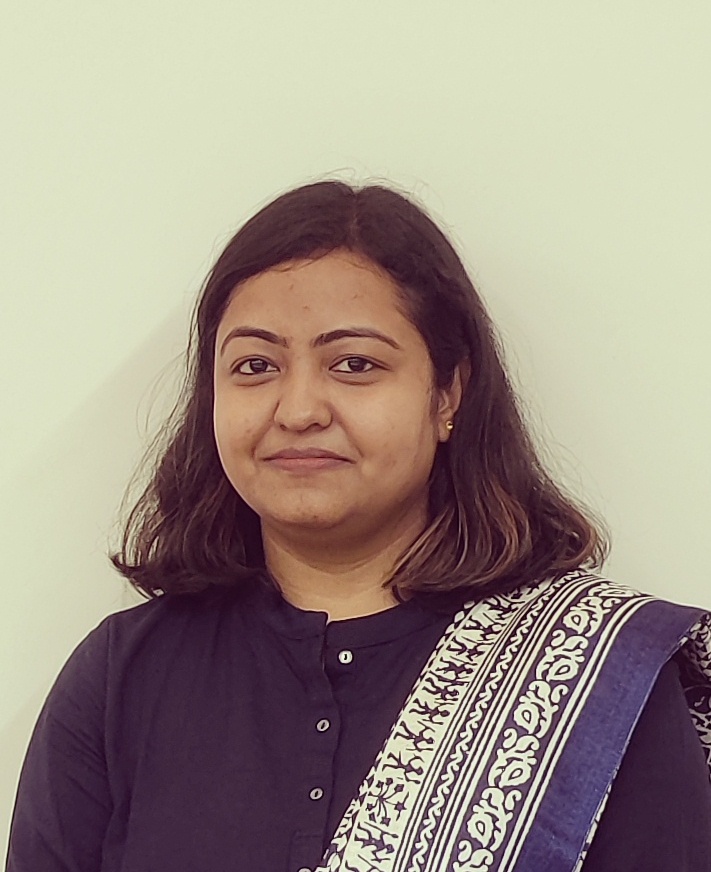 Baisakhi Sarkar Dhar is a Senior Research Associate at CPR and is a part of 'Scaling City Institutions for India Sanitation (SCI-FI). Her key area of focus are urban management, slum upgradation, affordable housing & urban basic services for the poor, issues pertaining to land and land tenure in urban areas.
Before joining CPR, she has worked in a PMU with Ministry of Urban Development, New Delhi, as a Research Associate and handled projects pertaining to Capacity Building under JnNURM, AMRUT and Smart City Mission. She also has experience in procurement and contract management of large-scale infrastructure projects funded by ADB and World Bank.
She holds a Bachelor degree in Architecture, from IIEST, Shibpur and Master degree in City Planning from IIT, Kharagpur. She has also acquired an MSc in Urban Management and Development, from Erasmus University, Rotterdam, Netherlands, with specialization in Managing and Financing Urban Infrastructure.