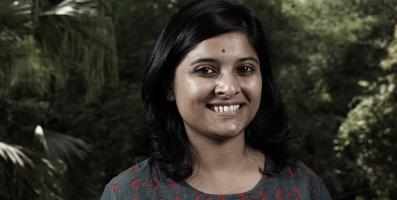 Tripti Singh was a Senior Research Associate with the Centre for Policy Research. She worked with the Scaling City Institutions for India (SCI-FI) Initiative for more than seven years.
She has led studies on gender equity and social inclusion. Her research on inclusive water and sanitation, livelihood and social protection has been supported by the Foreign, Commonwealth & Development Office (FCDO), World Bank, UNICEF, and Bill and Melinda Gates Foundation (BMGF). More recently, her research broadened to include the impact of COVID-19 in poor urban neighbourhoods and on building the resilience of the urban poor.
She completed her MA (Honors) in Sociology from the University of Mumbai and a BA (Honors) in Sociology from Miranda House at the University of Delhi.