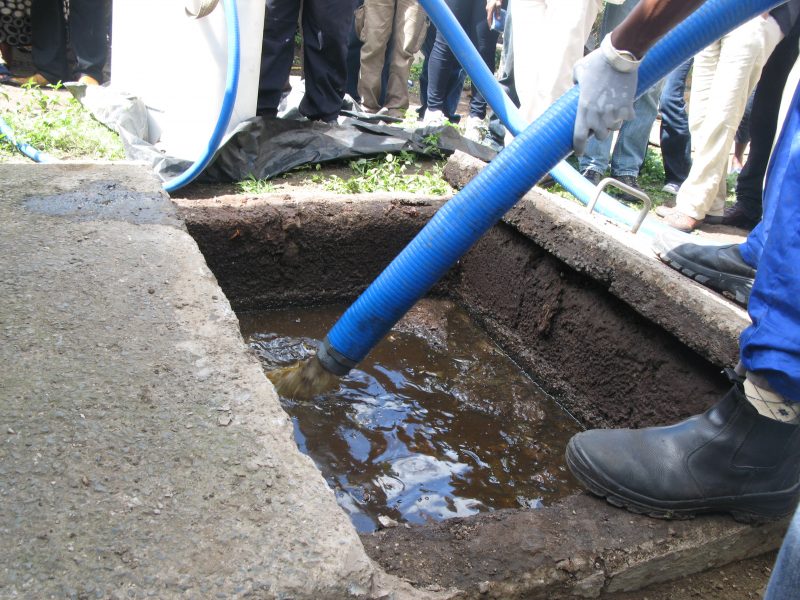 The launch of the Swachh Bharat Mission (SBM) in 2014 brought in significant policy attention on universalising basic sanitation in India. The programme set out to achieve Open Defecation Free (ODF) status by October 2019, however also helped make all tiers and agencies of the state focus on all aspects of sanitation. Around the same time, Odisha which had been lagging on sanitation services also witnessed an increase in policy attention towards achieving safely managed sanitation for all driven from a number of internal factors. Based on early research on alternative sanitation service delivery models since 2013, in 2015, Centre for Policy Research (CPR) and Practical Action with the support from Bill and Melinda Gates Foundation (BMGF) and Arghyam initiated Project Nirmal in partnership with Odisha's Housing and Urban Development Department (H&UDD), District Administration, and Municipal governments initiated a pilot demonstration for instituting Faecal Sludge Management (FSM) systems and strengthening decentralised sanitation service delivery in two medium towns of Odisha – Dhenkanal and Angul. Project Nirmal was conceptualised in response to an increased thrust towards, and need for, FSM in the state. It was envisaged that the learnings from Project Nirmal's implementation would inform state- and national-level legal, financial, institutional, and community participation frameworks for scaling up the project approach. In 2018, under Project Nirmal, Dhenkanal emerged as one of the first municipalities in Odisha to construct a Faecal Sludge Treatment Plant (FSTP) with support from AMRUT. Consequently, Odisha rapidly embarked on a journey to achieve SDG 6 (clean water and sanitation for all) in its urban areas by covering all urban local bodies under FSM. By 2022, all but two of the 115 cities and towns in the state had already built and started operating safe citywide FSM systems.
As rural India also embarked on a journey towards eliminating Open Defecation under SBM-G, rural areas in Odisha witnessed rapid construction of toilet facilities marked by a predominance of on-site sanitation systems. Our research and surveys showed that a bulk of these toilets had been constructed with single pits or septic tanks and not twin pits as recommended by the programme. Consequently, the emerging need for FSM in rural areas was identified. To address this issue and building on Odisha's success with instituting FSM systems in its urban areas, CPR and UNICEF with support from the District Government of Dhenkanal, Urban Local Bodies (ULBs) and Panchayati Raj Institutions (PRIs) piloted a novel "urban-rural convergence" in Dhenkanal district by taking a district-wide planning approach. This novel "urban-rural convergence" approach aims to leverage the existing FSM treatment infrastructure and desludging services in urban areas to provide FSM service in neighbouring rural areas. The urban-rural convergence approach, therefore, bridges the urban-rural divide, bypasses the need for creating additional infrastructure, and provides opportunities for institutional convergence. Moreover, by virtue of providing FSM services in rural areas, this approach has consequential positive impact on local environmental pollution abatement and minimising health risks associated with unsafe management of faecal waste. Therefore, to apply theory to practice, the Dhenkanal pilot demonstration was conceptualised and executed to demonstrate the workings of this approach by extending existing FSM services in Dhenkanal Municipality to neighbouring Gram Panchayats (GPs).
Under the Dhenkanal urban-rural convergence pilot demonstration, a "Plug-in Model" for tagging rural GPs with Dhenkanal Municipality was built by using a step-by-step planning approach wherein:
spatial analysis was conducted to identify 'plug-in zones' (within a 10-20 km radius from urban areas);
sample survey was conducted to estimate the rural faecal sludge loading;
capacity utilization trend for Dhenkanal FSTP was analysed to estimate spare capacity; and
stakeholder consultations were organised to build consensus amongst and urban and rural local bodies.
Afterwards, a Memorandum of Agreement was signed between Dhenkanal Municipality and tagged rural GPs to codify the terms of agreements such as tariff structure for desludging services, mechanisms for payment, and financing and monitoring. Additionally, Information Education and Communication (IEC) campaigns were launched in the tagged rural GPs to spread awareness and generate demand for FSM services.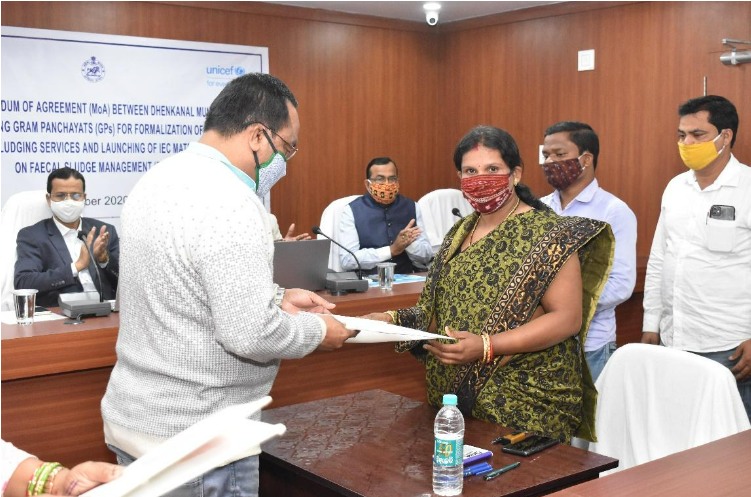 Figure 1: Memorandum of Agreement signing between urban and rural functionaries
The urban-rural convergence pilot in Dhenkanal successfully extended FSM services to 110 plugged-in rural GPs, benefitting over 2 lakh rural households. As of October 2022, Dhenkanal Municipality's FSTP has received and treated over 1000 KL of rural sludge received from the plugged-in rural GPs.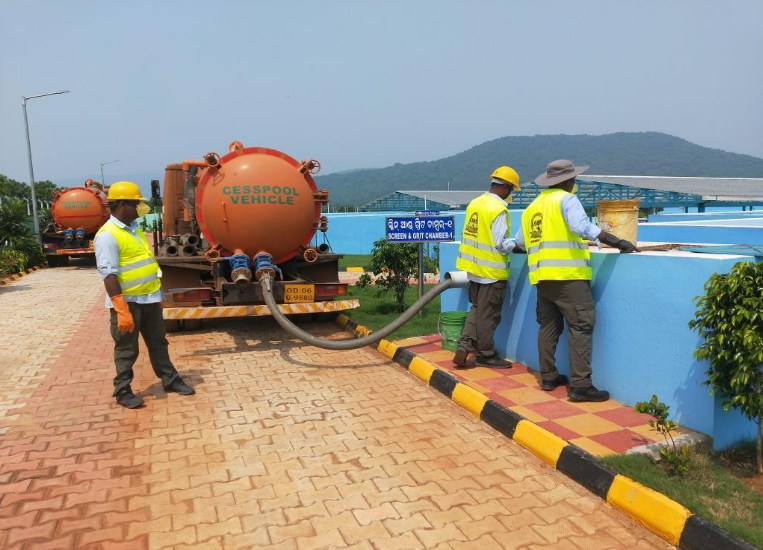 Figure 2: Desludging vehicles emptying faecal sludge and septage at treatment plant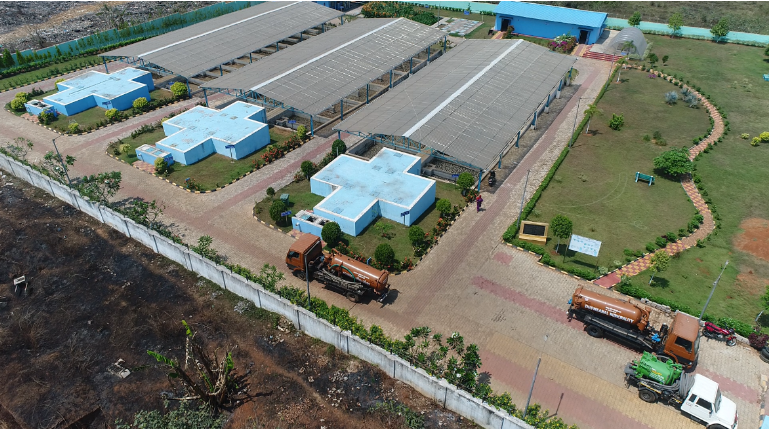 Figure 3: Faecal Sludge Treatment Plant in Dhenkanal Municipality
After the successful pilot demonstration in Dhenkanal, a similar pilot was also implemented in the Angul district of Odisha where 77 rural GPs were tagged to Angul Municipality, benefitting over 90,000 rural households. Moreover, based on the learnings from the pilot demonstration for urban-rural convergence using the district-wide planning approach, we have developed a "Template for District-level Faecal Sludge Management (FSM) Planning" that aims to aid state and district governments, practitioners, and developmental partners in creating a District-level FSM Plan for any district in the country. The Template is founded on two approaches to enabling FSM services for rural households, viz. plug-in and greenfield (stand-alone FSM infrastructure and services in rural GPs), aligned with the guidance from the SBM-G Phase II.
The urban-rural convergence model has received significant traction in the state and national policy circles owing to the uniqueness and replicability of this approach. The Government of India releasing a notification on 14th September, 2021 urging the state governments across India to facilitate the adoption of an integrated approach by urban and rural authorities for convergent action on FSM and Plastic Waste Management (PWM). Moreover, due to the success of the pilot demonstrations in Dhenkanal and Angul districts and recognition by the State and National Ministries, the Government of Odisha decided to scale up the urban-rural convergence model for FSM and PWM to all the districts in the state, supported by Centre for Policy Research. Consequently, a Letter of Understanding (LoU) was signed on 21 September 2021 between the Housing and Urban Development Department, Government of Odisha, Panchayati Raj and Drinking Water Department, Government of Odisha, and CPR and UNICEF for scaling up the model in a phase-wise manner.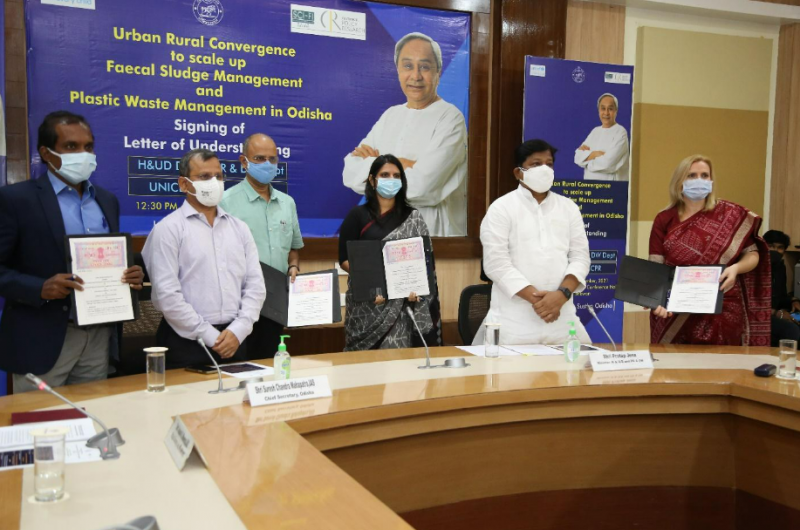 Figure 4: Signing of Letter of Understanding Event
Recognising the uniqueness and potential for replication of the urban-rural convergence model, Dhenkanal Municipality was felicitated with the ISC-FICCI Sanitation Award for the "Best Faecal Sludge and Septage Management Model" in 2021. In 2022, Centre for Policy Research won the ISC-FICCI Sanitation Awards 2022 for Best Non-Profit Engagement Model in Sanitation: Urban for spearheading the pilot implementation of the urban-rural convergence model in Dhenkanal.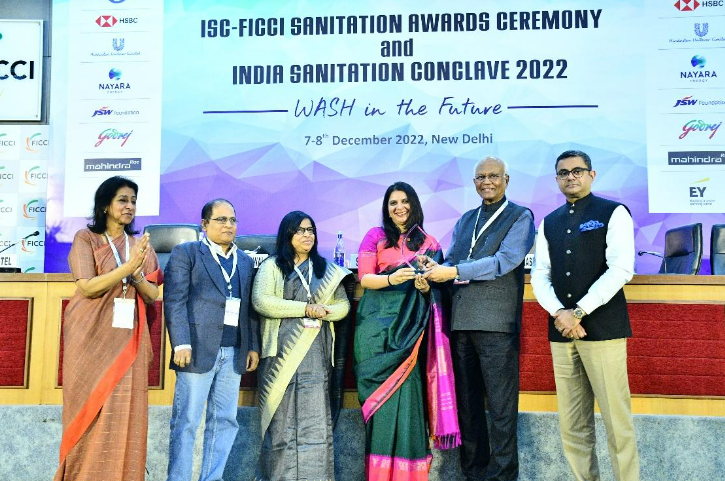 Figure 5: ISC-FICCI Sanitation Award 2022 ceremony