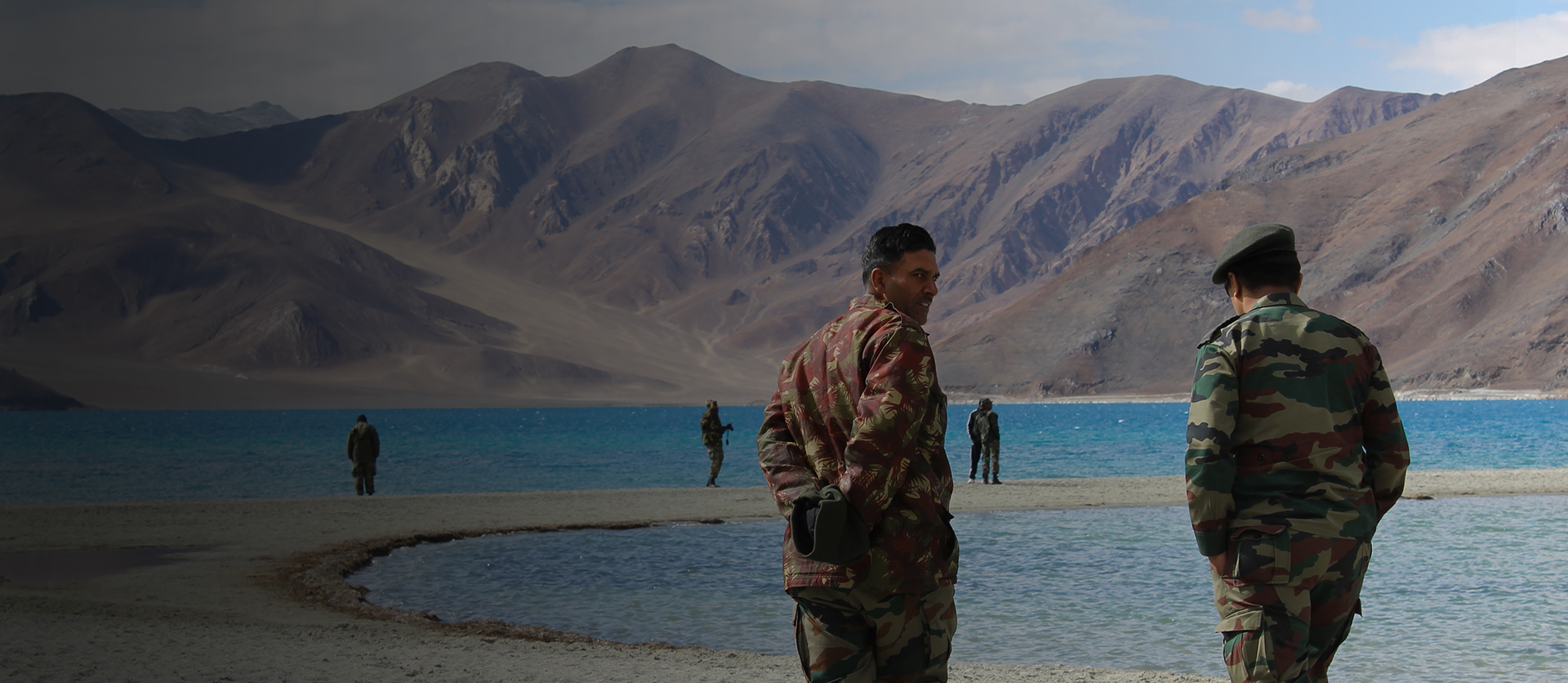 Sushant Singh is a Senior Fellow at CPR. His research interests include international relations, foreign policy, defence and geopolitics. In this interview as part of the Leading Policy Conversations series, he discusses the national security challenges India confronts in 2022.
What do you think will be the main national security challenges for India in 2022?
The biggest national security challenge will continue to be posed by China, which remains a major strategic threat for India. Even if some form of modus vivendi is found on the disputed border, lack of trust between the two sides means that the threat is not going away. The second challenge will come from Pakistan, both as a subset of the China problem where the two together can activate a collusive military threat, and on the Line of Control in Kashmir where India's domestic political moves have created instability. The third challenge is to complete the integration of three defence services under a new Chief of Defence Staff, following the untimely demise of General Bipin Rawat, and in the absence of any political ownership of the process.
How should policymakers address these challenges in the year?
On China, India has to recreate the deterrence to prevent any further Chinese aggression while creating options for quid pro quo trans-border operations that put PLA under pressure. It also has to provide leadership in the neighbourhood and build its own economic capacity, while positing India as a votary of free trade and a benchmark for liberal democracy. As far as Pakistan is concerned, India will have to start sincerely engaging Pakistan in peace talks and change its domestic policies in Kashmir. To undertake integration of defence services, a wider range of civil society and expert consultations, legislative backing and political ownership of the process that safeguards the civil-military balance is needed.